Manufacturers in every industry are investing in automating processes with robotic solutions. Companies in food and consumer goods, electronics, metal processing and the automotive sector are using industrial robots to advance productivity and reduce costs. However, just automating existing processes may not be enough to stay competitive in international markets. What's needed is a complete rethink of what happens now, coupled with the creative application of emerging robotic innovations.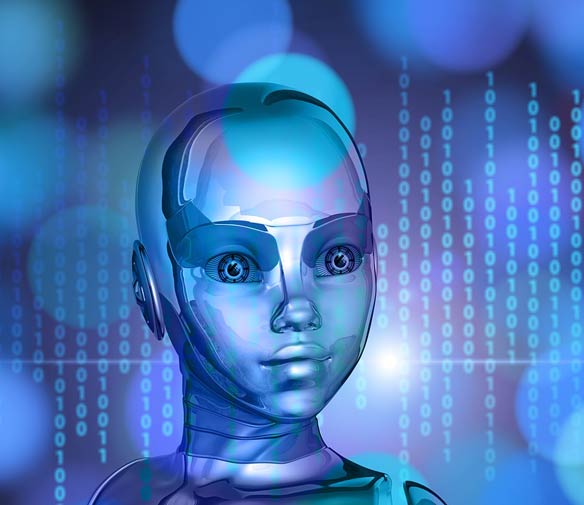 Automation is Growing
The Robotic Industries Association (RIA) reports that robot sales in the first quarter of 2017 grew by 32 per cent since the first quarter of 2016. Leading the way are applications in welding both arc and spot, coating and dispensing. Also, there's increasing use of robotic automation being put to work in handling, machining tending, assembly and packaging operations. Companies that aren't implementing industrial robots today are missing out on the benefits of higher quality, increased capacity and a safer workplace for their employees.
Robotic Technology Is Advancing
Automating processes in industry is a fast-developing field, and a host of robotic innovations have appeared in the last few years. Spider-like ABB robots, 2-D and 3-D vision guidance, and force sensing are examples of technologies that increase speeds and reduce the need for expensive part fixturing. Collaborative robots can operate without cages, saving space and moving in concert with human workers. Also, compliant grippers that can grasp irregular and unpredictable shapes, such as produce or mixed parts, are enabling automation of tasks previously only suitable for human hands.
One robotic innovation to watch out for is the recently introduced collaborative robot from ABB. The IRB 14050 single-arm YuMi is ABB's most agile and compact robot that is designed to easily fit into existing production lines to increase flexibility while working safely alongside people.
Weighing less than 10kg, and capable of being mounted from a ceiling, table and wall, this new addition to the YuMi family offer increased flexibility to help meet high-mix, low volume production in short cycles. Easy to install, the single-arm YuMi allows manufacturers to quickly and easily add collaborative applications to their production lines with minimal interruption to existing operations.
Automation and Innovation
Automation is an opportunity to improve operations, and that's especially true with the robotic innovations being introduced now. Rather than a short-sighted decision to insert a robot into an existing process, it's better to start with the ultimate goal to achieve, then work back to define the full automation solution that will lead to that goal most directly and cost-effectively.
Implementing new robotic technology may seem intimidating for manufacturers unfamiliar with robots. To avoid technical hurdles on the road from project conception to completion, it pays to partner with an experienced robotic integrator. RNB Robot Solutions has extensive robotics experience and can guide companies through the installation process to ensure a project is successful.
If you're looking for innovative solutions to your manufacturing challenges, Contact us today. We'll help you take a step forward with flexible robotic automation.